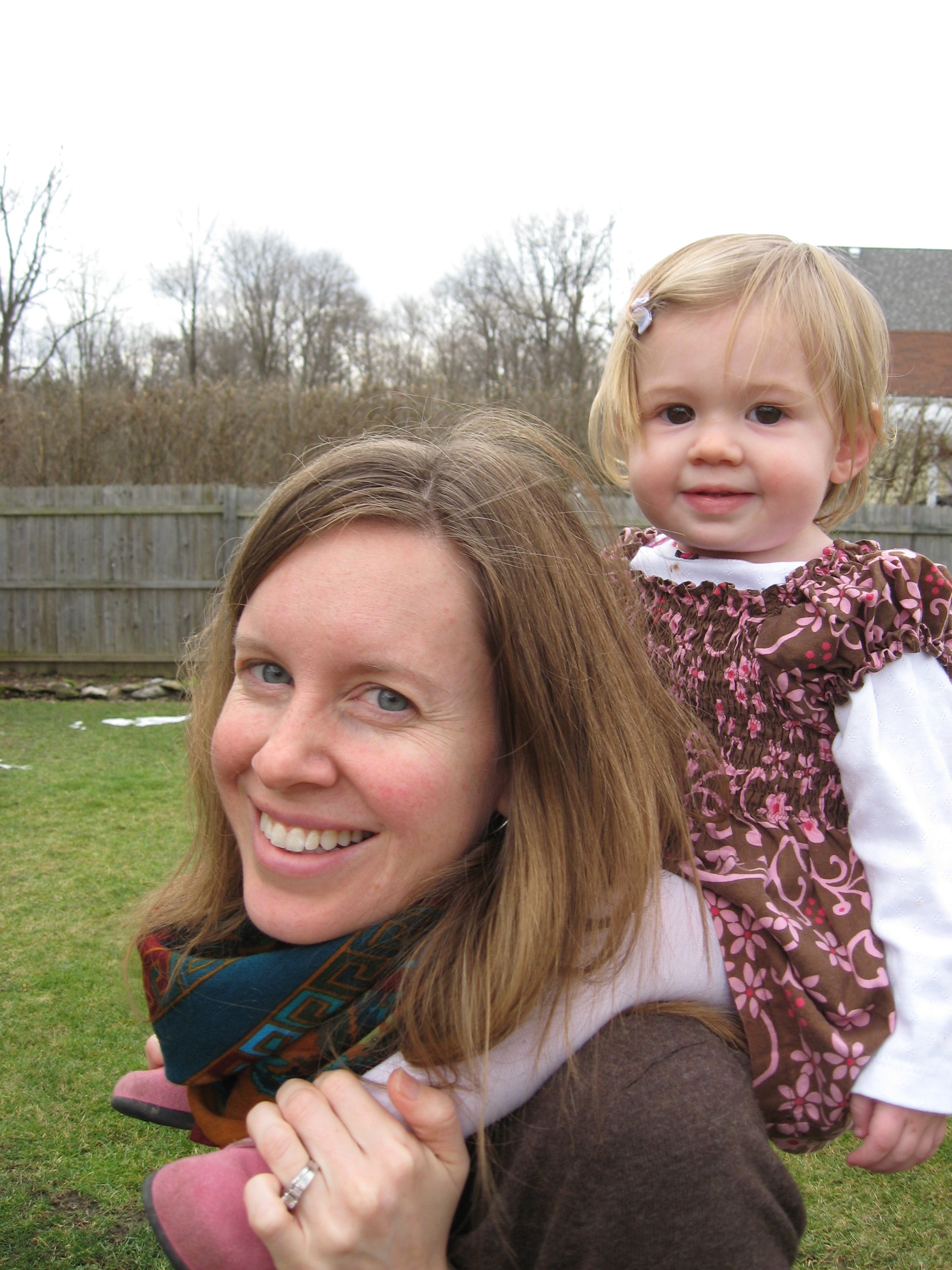 Original still life, figurative, and portrait paintings from award winning artist Sarah Morgan.
Mrs. Morgan's realistic art has received critical acclaim for her fine detail and impeccable control.
In her words…
I am a representational artist.  My work is sometimes referred to, mistakenly, as photo-realism.  It is my desire to capture a faithful reproduction of life, but not in the way a camera would.  I believe the realism of my paintings is in the closeness to what the eye sees, and the mind perceives.
I am most intrigued by space, light, and texture.  Like many artists, I look for beauty in ordinary objects, but I'm more likely to draw or paint something I already see as beautiful.  Still life is my subject matter of choice.  I enjoy the juxtaposition of objects, the tension created by different textures, and even the possibility of creating subtext and deeper meaning within a composition.  I also find great satisfaction in figurative work and portraiture.  Working with a model offers unique challenges, but on a basic level, it's the same as a still life.  Space, light, color, texture, value and edge resolution all apply.  But there is nothing more satisfying (and difficult) than finishing a portrait that captures both a person's likeness and personality.  In figurative work, the challenge is in capturing the model's energy.  The human figure is one of the most difficult subjects to work with, not only because of the form, but because within each figure is the whole human experience.
I work primarily from life, but have no qualms in using photographic references.  Most of my work is done over the course of several months, so for some subject matter, it's unavoidable.  I am conscious about not letting my work look like I occasionally work from photographs.  Light is an important aspect of my paintings, and I try to work from natural light when possible.  But there are times when my schedule or studio space doesn't allow for it, or I feel that natural (north) light is too cool.  In those times I work from artificial light.  I prefer to work from a combination of natural and artificial light, to contrast the different color of the two.  I work from a full color palette, and am a great fan of color, even if my paintings tend towards the subtle.
Even though I don't have as much time to paint as I would like, I find satisfaction from my work as a professor.  My students continue to inspire me, and challenge me to new ideas.  While it's my job to help them see what's in front of them, they encourage me to new ways of seeing as well.
Employment:
2003 – Present: Associate Professor of Art, Finger Lakes Community College,  Canandaigua, NY
Current classes taught:
Foundation Drawing I & II
Painting I & II
Printmaking
Art Portal (a first year seminar for art students)
Education:
2002 M.F.A., Cum Laude,  The Graduate School of Figurative Art at The New York Academy of Art, New York NY
Concentration: Painting
Diploma Project Advisor: Martha Mayer Erlebacher
1999 B.A., Cum Laude, Houghton College, Houghton NY
Major: Fine Arts
Concentration: Painting
Minor: French
Senior Thesis Advisor: Scot Bennett
Honors and Awards:
2021
•    Faculty Development funding to attend Robert Liberaci Painting Workshop
2013
•    Faculty Development funding to attend Robert Liberaci Painting Workshop
2009
•    Faculty Development funding to frame figurative drawings and paintings
2004
•    Faculty Development funding to attend "Old Master Techniques" workshop by Thomas Buechner
2003
•    Arnot Art Museum "69th Regional Exhibition" – Best Work in Oil
•    Artist's Magazine – Honorable Mention in Still Life
2002
•    The Walter Erlebacher Anatomy Award
Publications:
2009
•    Myers, Sharon. He Has Four Daughters. www.houghton.edu
2005
•    Messenger Post, Canandaigua NY
2002
•    Low, Stuart. Still Life with Artists. Democrat and Chronicle, Rochester NY

Professional Memberships:
2011 – Present: Rochester Art Club – Signature Member